Category:

Juvenile Nonfiction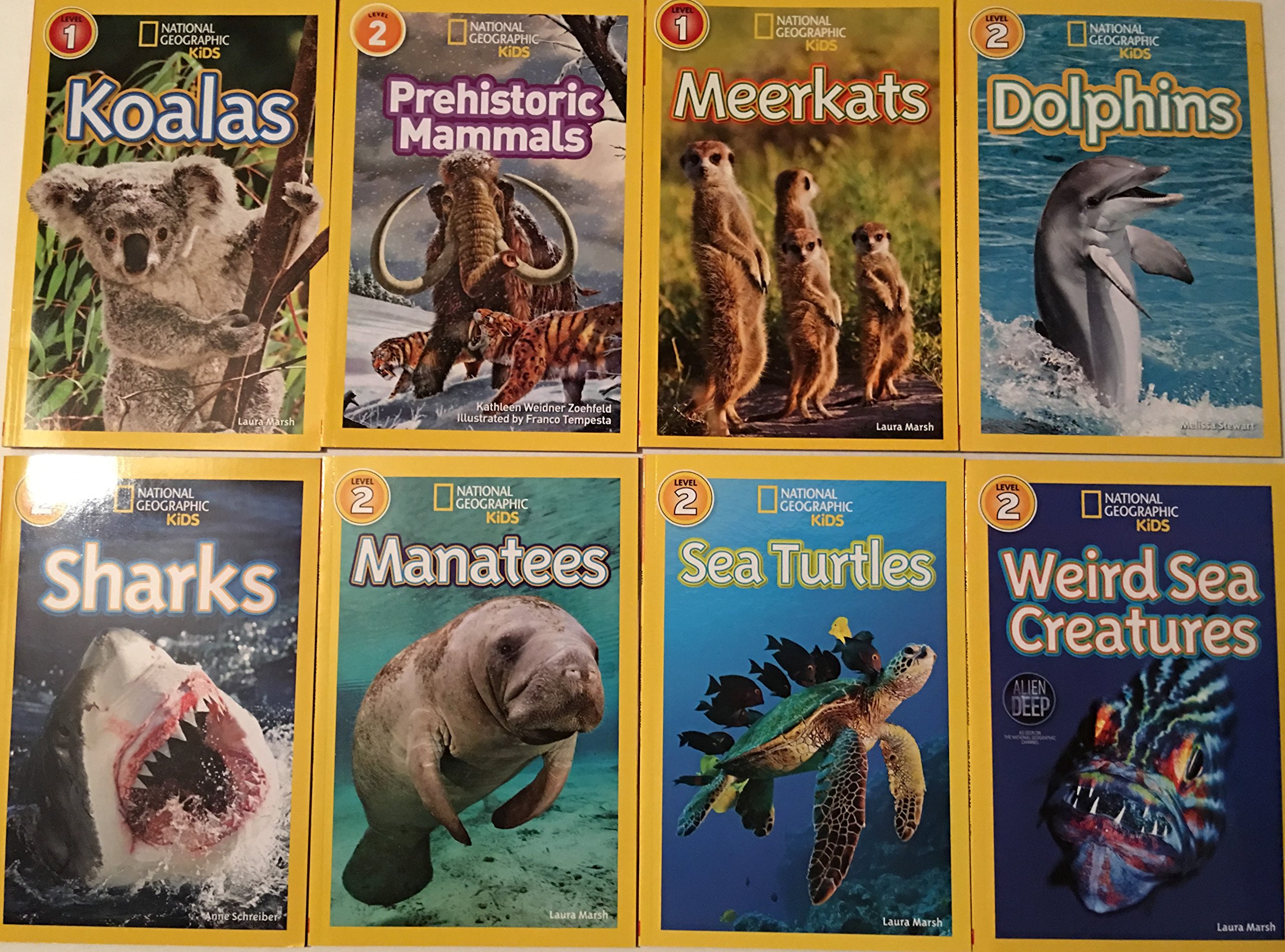 By: Stewart, Melissa
Price: $23.23
Publisher: Scholastic:
Seller ID: 201804102013
ISBN: B01A3KOLVU
Binding: Paperback
Condition: New
---
"''
BRAND NEW! DIRECT FROM THE PUBLISHER!
PUBLISHED IN THE UNITED STATES AND SHIPPED IN STURDY CARDBOARD PACKAGING!
BRAND NEW, GIFT QUALITY BOOKS! NOT WORN OVERSTOCKS OR MARKED UP REMAINDER COPIES!
Buy it now and get the National Geographic Kids Readers 8 Book Set includes: Sharks, Sea Turtles, Weird Sea Creatures, Manatees,Meerkats, Dolphins, Koalas and Prehistoric Mamamals Series.

Titles Include
Active

** PLEASE NOTE ABOUT SHIPPING TIMES! **
Shipping costs are $3.99 per item. USPS Standard Mail Can Take Anywhere From 3-13 Calendar Days!
PRIORITY...
View More...